President
The ICBA president rotates among the Council members every two years and is chosen at the Fall ICBA meeting. ICBA President works closely with the Secretariat to develop meeting agendas and lead Council meetings. The President also works to ensure that ICBA achieves its goals and objectives.

The current ICBA president is Santiago López Jaramillo, Executive Director of the Asociación Nacional de Empresarios de Colombia (ANDI).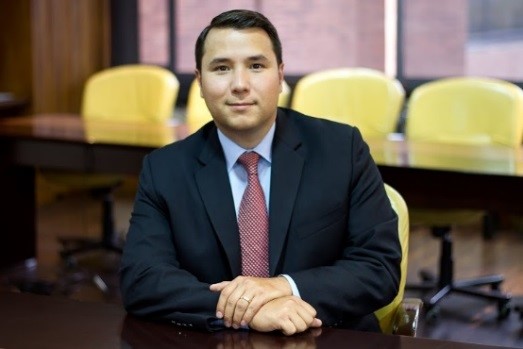 Santiago López Jaramillo is the Executive Director of the Beverage Industry Chamber of the National Business Association in Colombia, the trade association that represents the collective interests of beverage producers, manufacturers, bottlers and distributors of juice drinks, bottled waters, regular and diet soft drinks, sports drinks, energy drinks, ready-to-drink teas and beer.