President
The ICBA president rotates among the Council members every two years and is chosen at the Fall ICBA meeting. ICBA President works closely with the Secretariat to develop meeting agendas and lead Council meetings. The President also works to ensure that ICBA achieves its goals and objectives.

The current ICBA president is Santiago López Jaramillo, Executive Director of the Asociación Nacional de Empresarios de Colombia (ANDI).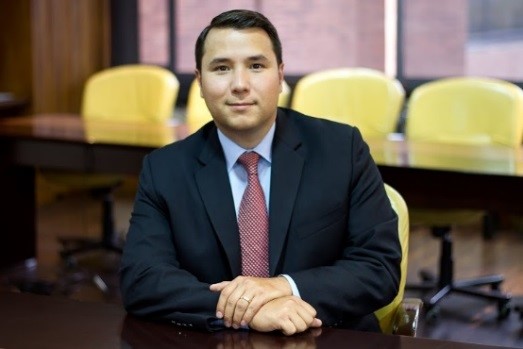 Santiago López Jaramillo is the Executive Director of the Beverage Industry Chamber of the National Business Association in Colombia, the trade association that represents the collective interests of beverage producers, manufacturers, bottlers and distributors of juice drinks, bottled waters, regular and diet soft drinks, sports drinks, energy drinks, ready-to-drink teas and beer. He is also Vice-President of the International Council of Beverages Associations (ICBA) the global forum that promotes the harmonization of standards and policies concerning non-alcoholic beverages.
Since 2010, he is professor of Lobby and Public Policies at - Universidad Sergio Arboleda- in Bogotá and currently sits on the board of ICONTEC, the Colombian Institute of Technical Standards and Certification and in the National Commission of Advertising Self-Regulation - CONARP. He has served as Director of Legal Affairs at the Colombian National Association of Foreign Trade and as a Legal Advisor at the Colombian Senate in topics related with free trade agreements, bilateral investment treaties and government–private sector relations, field in which he holds an extensive experience.
He received his Law degree from -Universidad de los Andes Colombia , holds an LL.M in International Law, Trade and Investment from Heidelberg Universität in Germany and a Master's Degree in Political Action, Institutional Development and Citizen Participation from Universidad Francisco Vitoria in Spain among other studies focused in commercial law, government relations and regulatory affairs.